MMTC Doctor Referral
Network
Promote your practice alongside trusted medical practitioners, share local events with patients throughout Florida, and take advantage of social media outreach.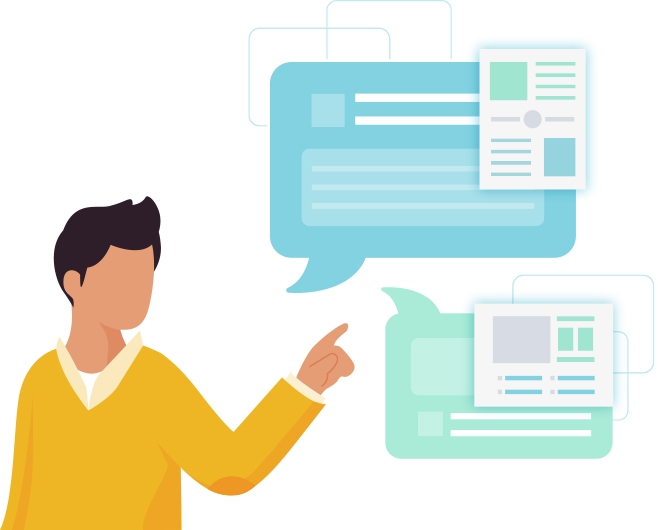 Thank you for signing up!
To complete your membership process, please use the form below for your setup fee. You can also setup recurring monthly payments here. Once your payment has been verified, your profile will be live on the MMTC website as a satellite office. 
Payment Options
We accept most credit cards through our payment form. If you'd like to use another method, please give us a call at (850) 583-9131.
Setup Fee Payment
This payment will go towards the setup fee to initiate your membership. If you have any questions, please let us know.