MMTC Doctor Referral
Network
Promote your practice alongside trusted medical practitioners, share local events with patients throughout Florida, and take advantage of social media outreach.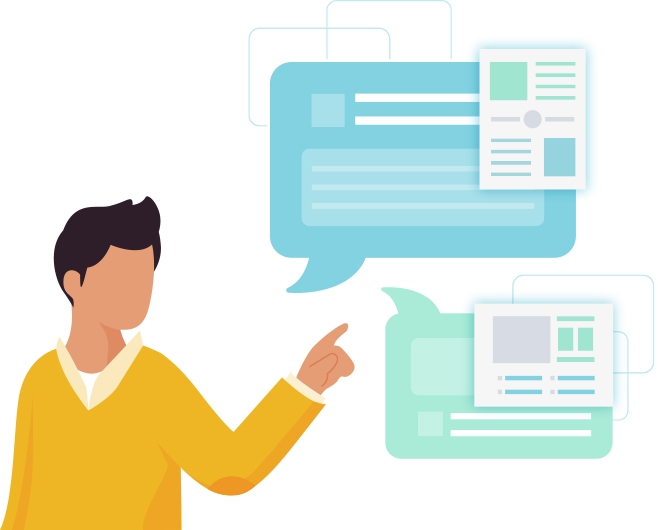 Recurring Payment Form
Please setup a monthly payment to complete your membership process. 
Payment Options
We accept most credit cards through our payment form. If you'd like to use another method, please give us a call at (850) 583-9131.
Online Monthly Payment
Use the form below to setup your automatic payment. If you have any questions, please let us know.